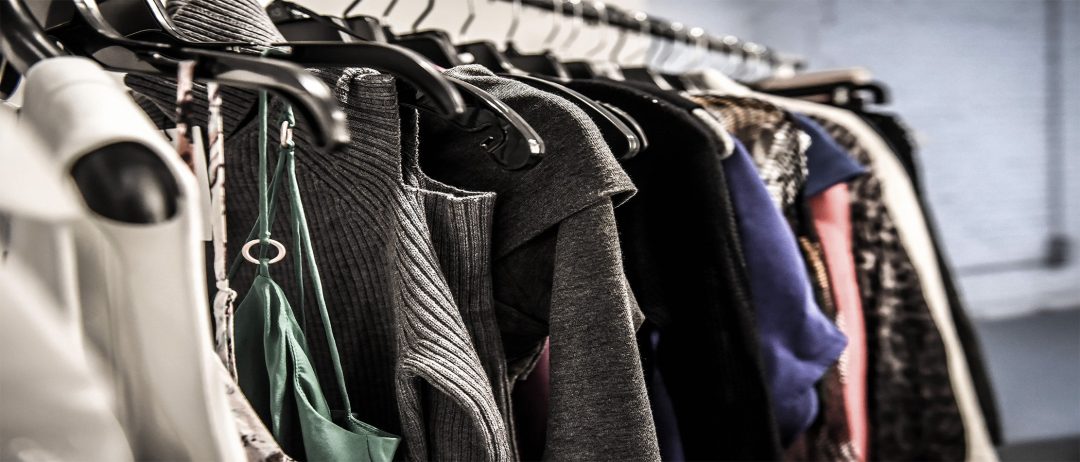 Contact Meg Gallagher Personal Stylist
We would love to hear from you! Call or email with any questions and let us know how we can help.
Meg works with many different types of male and female clients; from early to senior-level executives who need to elevate or breathe new life into their personal and professional wardrobe, to stay-at-home moms or dads looking to update their everyday wardrobe in an affordable way through hiring a personal stylist. Want to know more about how we can work together?
Have any questions you want to be answered?
Get in touch to book a consultation! 
"*" indicates required fields